Welcome to Ghan House, in Medieval Carlingford
Countrywide Level 5 restrictions due to COVID-19.
We are told we have to close – both accommodation & restaurant – until Monday 5th April. Sorry. What happens after this date – who knows?
__________________________________________
Plan ahead – Advanced notice! MOTHER'S DAY WEEKEND 'Take it Away'
– if you wish to have an easy weekend (Fri 12th, Sat 13th & Sun 14th March) Click here for Mother's Day weekend 'Take it Away'
And very importantly ….our thoughts go to the families who cannot share this weekend with their mothers.
– order anytime up to 3pm Wednesday 10th March for contactless pick up on Friday 12th or Saturday 13th March from 5pm to 6pm – or you wish to surprise – Sunday 14th March 11am to 12 noon.
____________________________________________
However, from 3rd January 2020..
Civil Ceremonies & wedding receptions up to 6 guests + wedding couple are allowed.
We have a gorgeous private dining room that is perfect for 8 guests – log fire, sound system operated by your 'phone via wi-fi and mountain views
– perfect for 8 guests & so is our Civil Ceremony room
see our wedding & private dining pages.
So, if you still want to go head with your wedding – you can! – keep it small and intimate (8 or less) – you'll have a far better wedding because of it! – here is the picture of the private dining room – the 'Ground Floor Dining room'. – all our private dining rooms have log fires and candlelight.
If you've already planned your wedding for this time – the intimacy, Georgian ambiance, candlelight & log fires all combine to provide a perfect setting to enable you to put down roots, start married life together now and then plan for a party for when everything really does go back to 'normal'!
We are proud members of Irelands' Blue Book – we are small with just 12 bedrooms – National Winners of 'AA Guest Accommodation of the Year 2020', large drawing room for socially distanced restaurant & large walled gardens, Medieval Carlingford a tree length away & the wide open spaces of the mountains, seashore & Carlingford Lough Greenway – we accept Blue Book Vouchers.
We are registered with Failte Ireland & The Revenue for Southern Ireland's Click here for details of the 'Stay & Spend' scheme – if you live & are registered with the Revenue here in southern Ireland – then between 1st October 2020 and 30th April 2021 you can save up to €125 on your Staycation!
Built in 1727, Ghan House is a 4* AA rated, 2 AA Rosette fully restored, family run Georgian House, now in its 28th year of continuous business with 20 years of awards and nominations.
One of the oldest private houses of its type in Ireland, it is a tree length from Medieval Carlingford with 3 acres of walled mature gardens.
We are in a wonderful location just one hour from both Dublin and Belfast airports.
Covid-19 – what we are doing.
Two of Ireland's three UNESCO World Heritage sites are within easy driving distance – just 45 minutes to Newgrange and a 135 minute drive to the stunning Giant's Causeway. Trim castle, the ancient towering Celtic crosses at Monasterboice, Faughart healing stones, Proleek Dolmen and Clontygory Court Tomb are all a short trip away, making Medieval Carlingford a great base to explore the area!
Book Online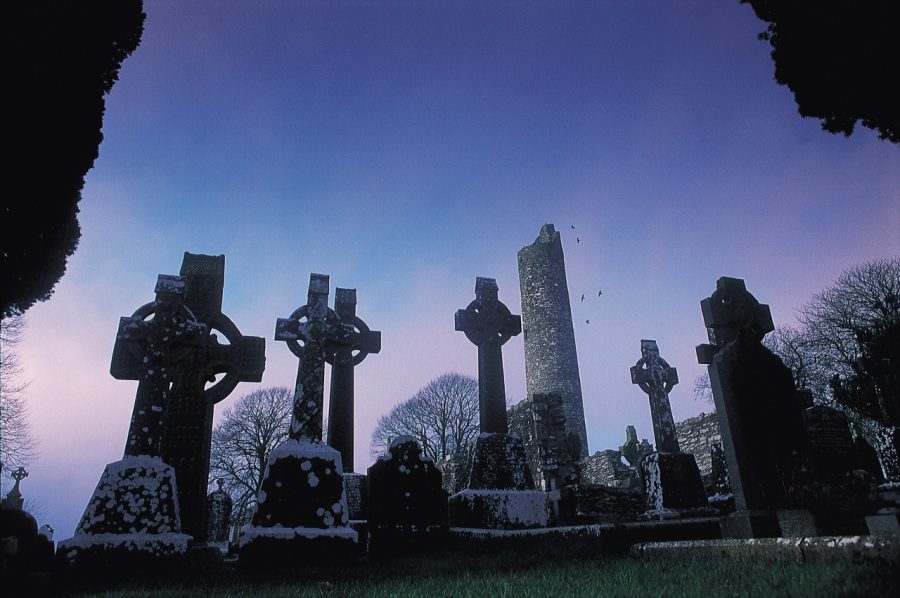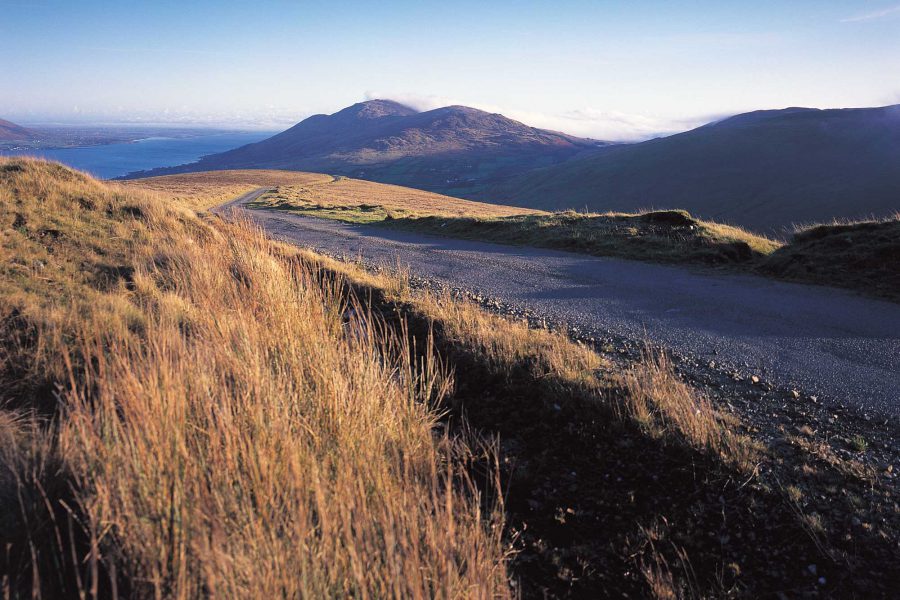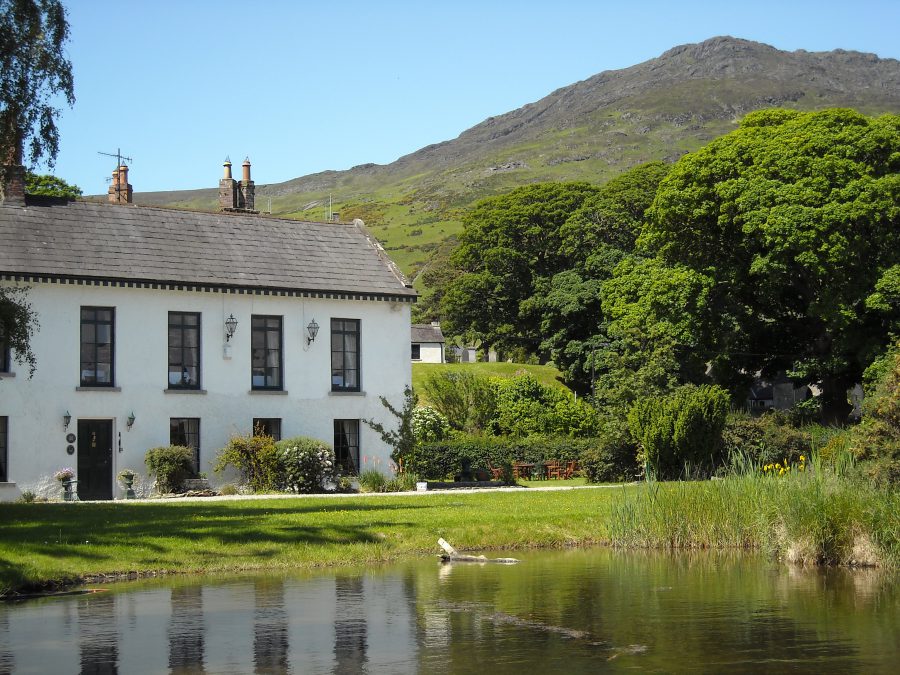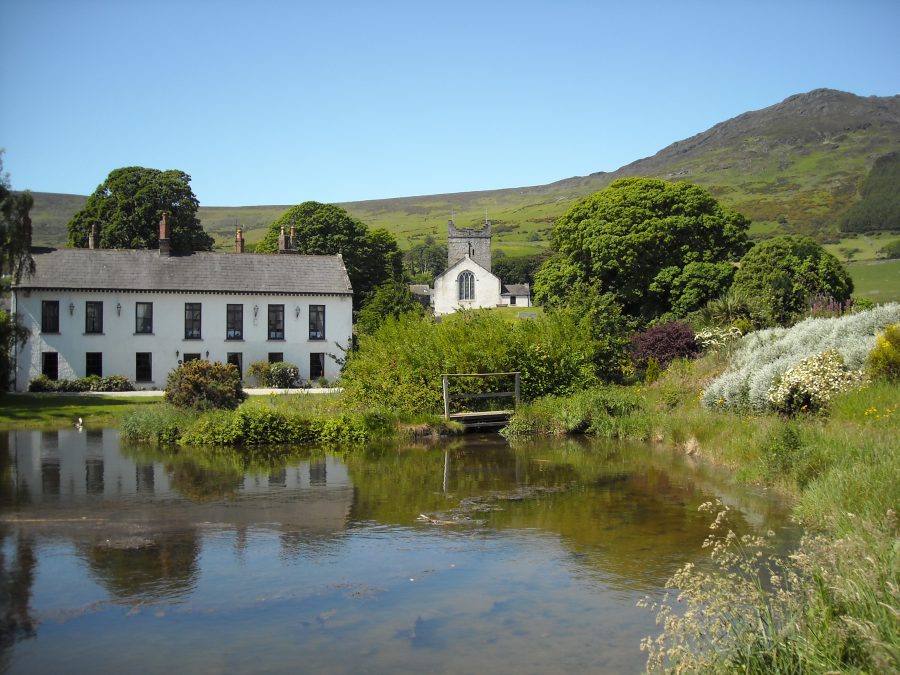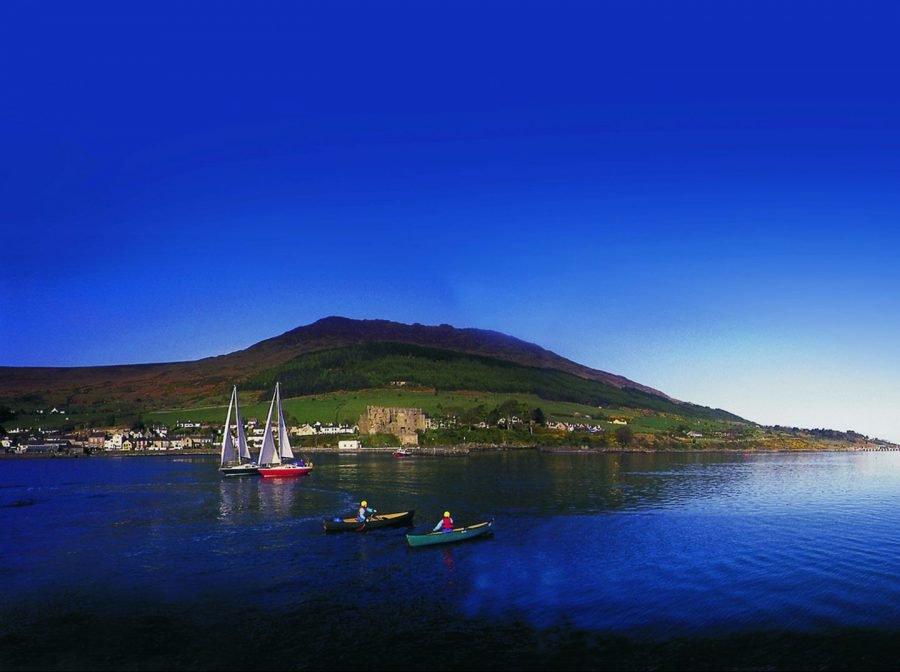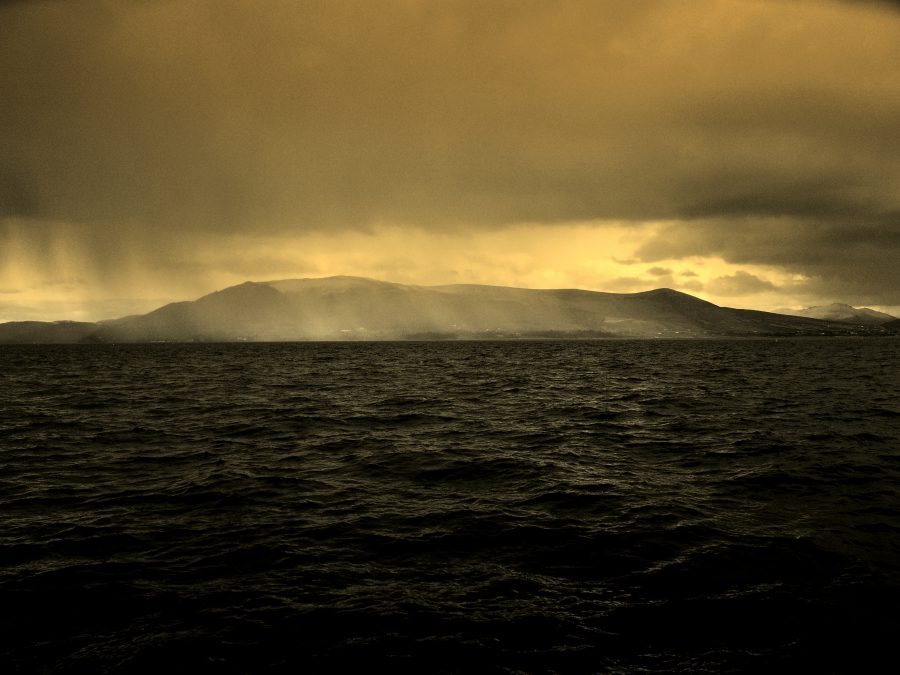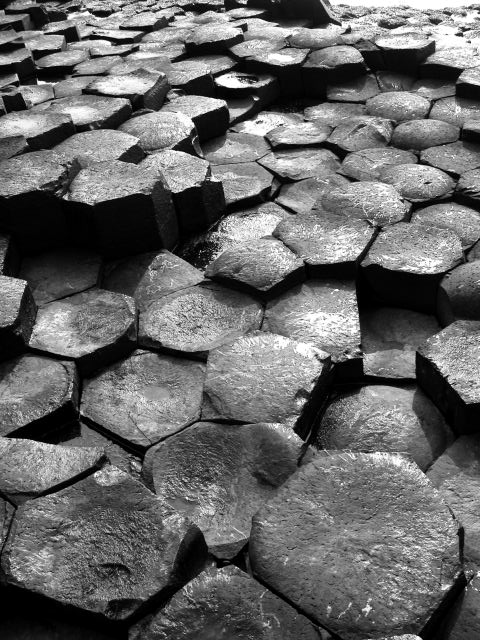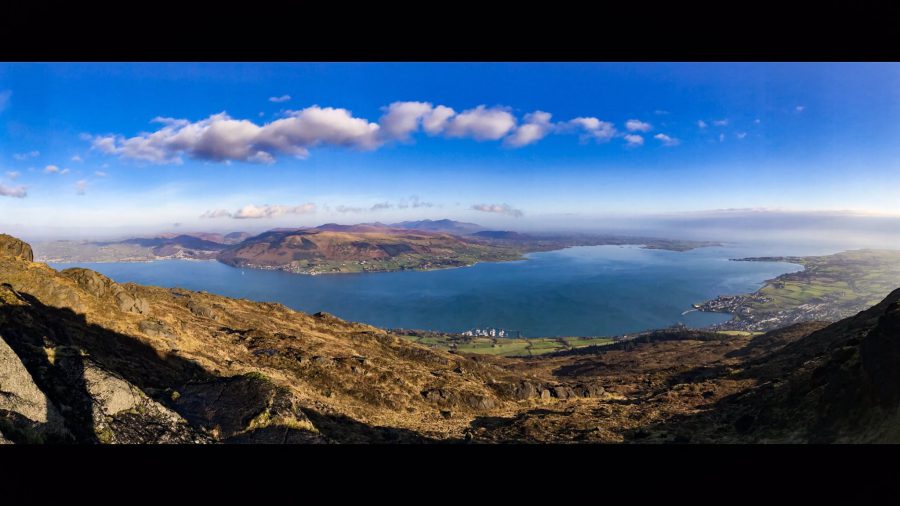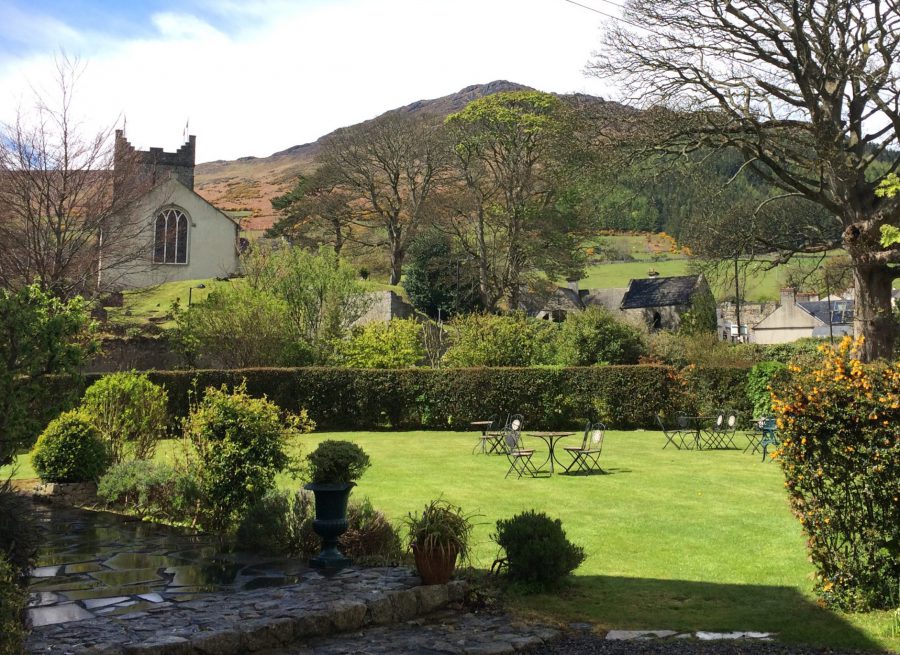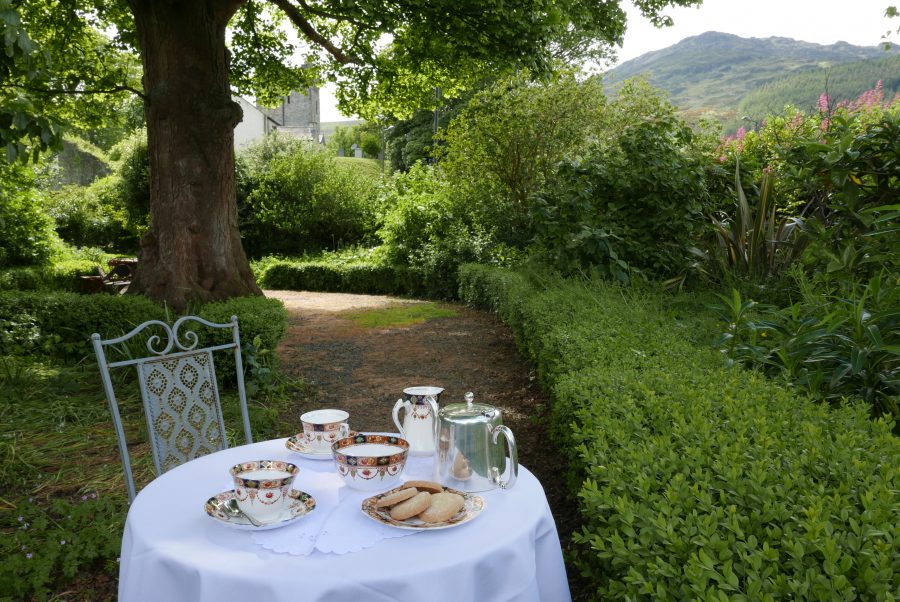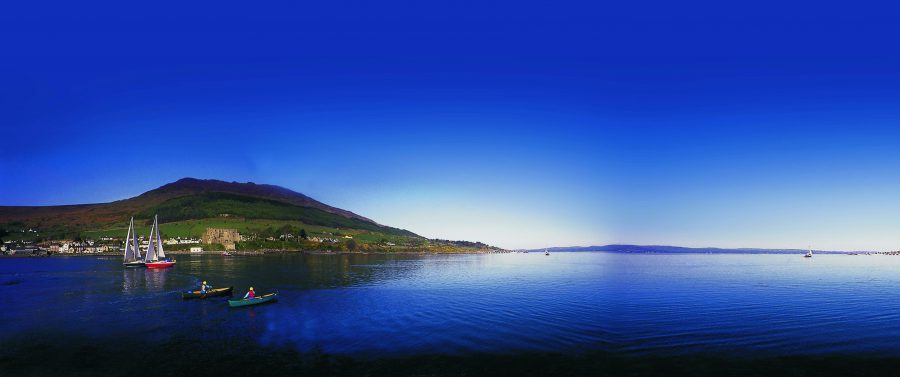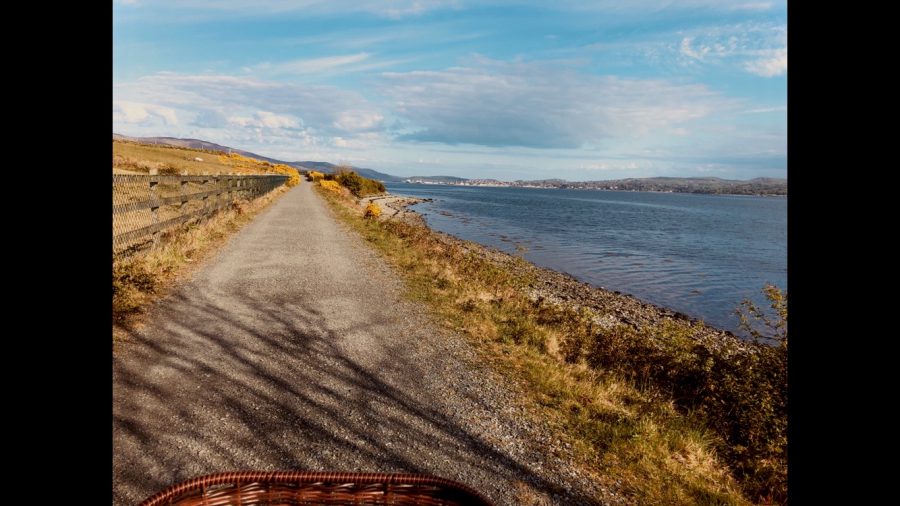 "Elegant guest house which has been garlanded with accolades." From The Independent.ie
Sign up for regular updates, news & exclusive deals.