Welcome to Ghan House, in Medieval Carlingford
We are proud members of Irelands' Blue Book and Good Food Ireland – we are small with just 12 bedrooms – National Winners of 'AA Guest Accommodation of the Year 2020', large drawing room for the restaurant & large walled gardens, Medieval Carlingford a tree length away & the wide open spaces of the mountains, seashore & Carlingford Lough Greenway – we accept Blue Book, Good Food Ireland & Dundalk 'Shop Local' Vouchers.
Buy a voucher.
Click here for our Christmas Dinner Take Away.
Christmas'Take it Away' – Click here
We're open all year!

(except Sat 24th – Tues 27th December, Sat 31st December 2022, Sun 1st & Mon 2nd January and Mon 23rd January to Sun 5th February 2023inclusive).

– both for accommodation & evening dining (indoor) for residents & non residents.
We do not offer a '2nd sitting' you have your table for the evening – so best book in advance!
Restaurant closed every Monday & most Tuesdays.
We are within 2 mins walk of other places to eat in Medieval Carlingford.
Restaurant open from 6pm;
– 6 course Midweek (not on Fri/Sat/Sun/bank holiday) Tasting menu – last orders 7.30pm.
– Main restaurant menu – last orders 8.30/9pm. (8pm on Sundays)
Get away & relax with large dining rooms – the Drawing Room & Ballroom for breakfast, high ceilings.
And many seashore & mountain walks to breathe in & smell the fresh air!
__________________________________________
The exterior of Ghan House was one of the locations used in the film 'Finding You' – click this to see the trailer…
____________________________________________
Built in 1727, Ghan House is a 4* AA rated, 2 AA Rosette fully restored, family run Georgian House, now in its 29th year of continuous business with 24 years of awards and nominations.
One of the oldest private houses of its type in Ireland, it is a tree length from Medieval Carlingford with 3 acres of walled mature gardens and 8 acres of stables & horse fields.
We are in a wonderful location just one hour from both Dublin and Belfast airports.
And if you're looking for very reasonably priced Car Hire
The father of a friend of my son who goes to the same junior school runs a very snazzy car hire company in nearby Newry. He can deliver to Ghan House (or sometimes to Dublin & Belfast Airports) – it seems all airport Car Hire companies are extremely expensive or have no availability at all – except this one! Say Paul from Ghan House recommended!
Also try (pick up in Dublin city) – UFO Drive. for electric car hire with free charging! We've 2 car charge points here at Ghan House.
Two of Ireland's three UNESCO World Heritage sites are within easy driving distance – just 45 minutes to Newgrange and a 135 minute drive to the stunning Giant's Causeway. Even The Gobbins dramatic coastal path (pre-book this guided walk – only for the fit & very able) is just a 90 minute drive (great visitor café here too). Trim castle, the ancient towering Celtic crosses at Monasterboice, Faughart healing stones, Proleek Dolmen and Clontygory Court Tomb are all a short trip away, making Medieval Carlingford a great base to explore the area!
Book Online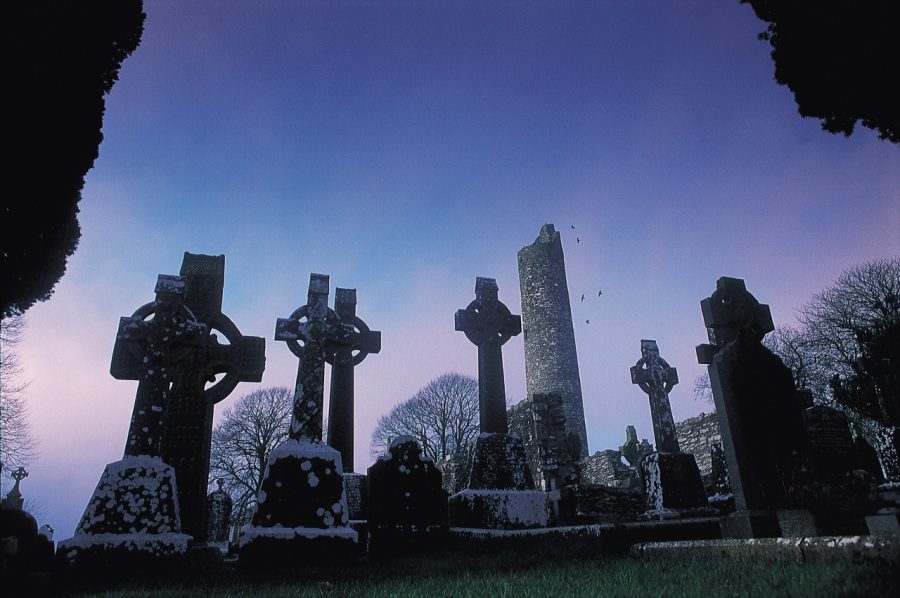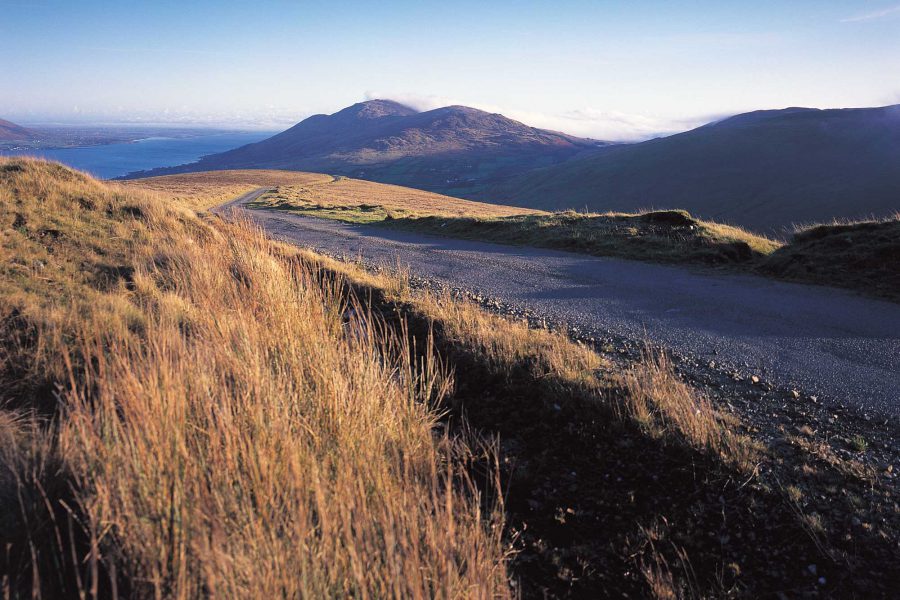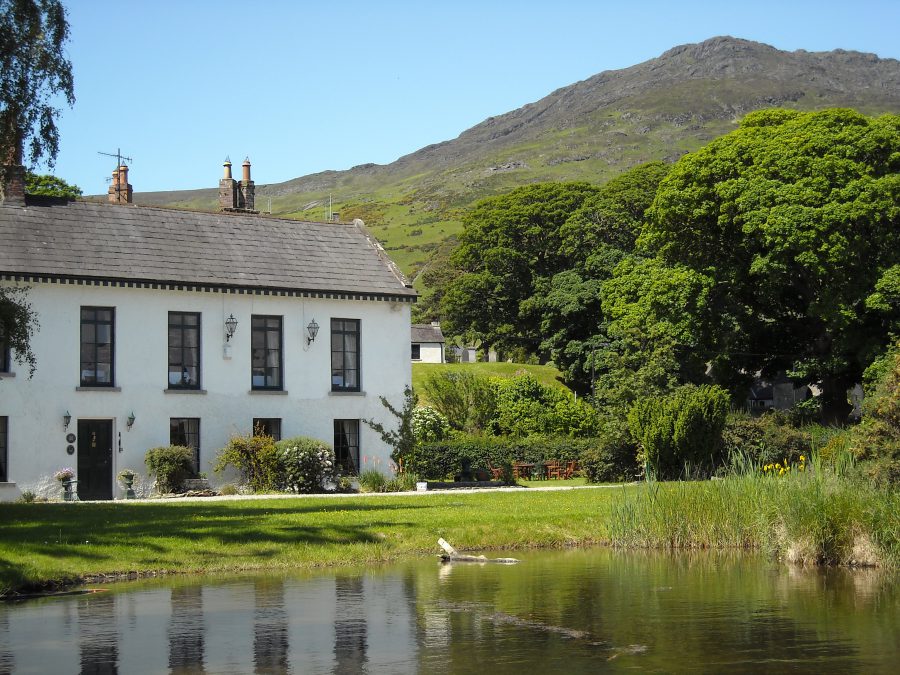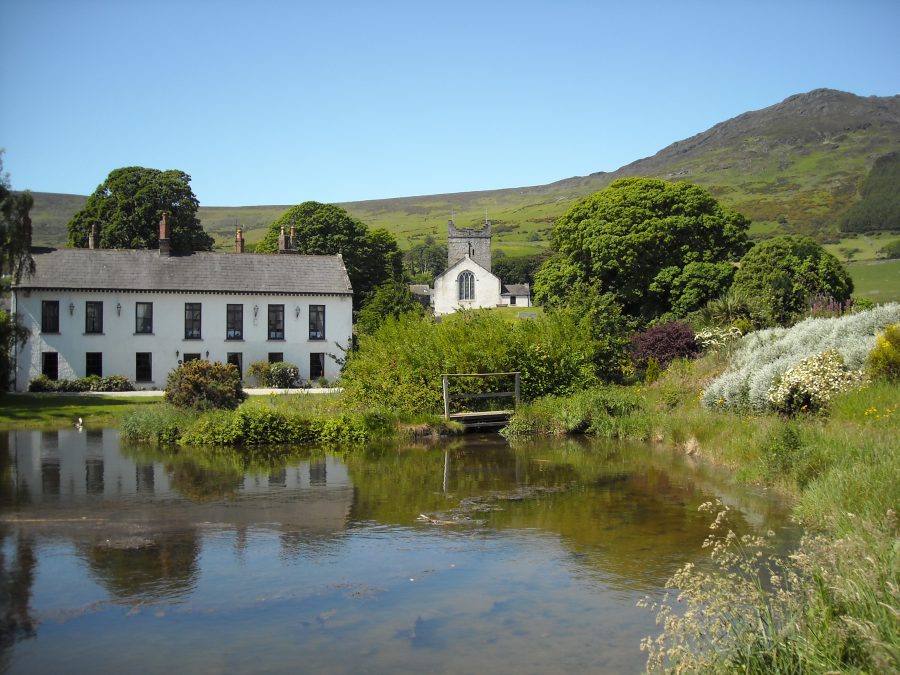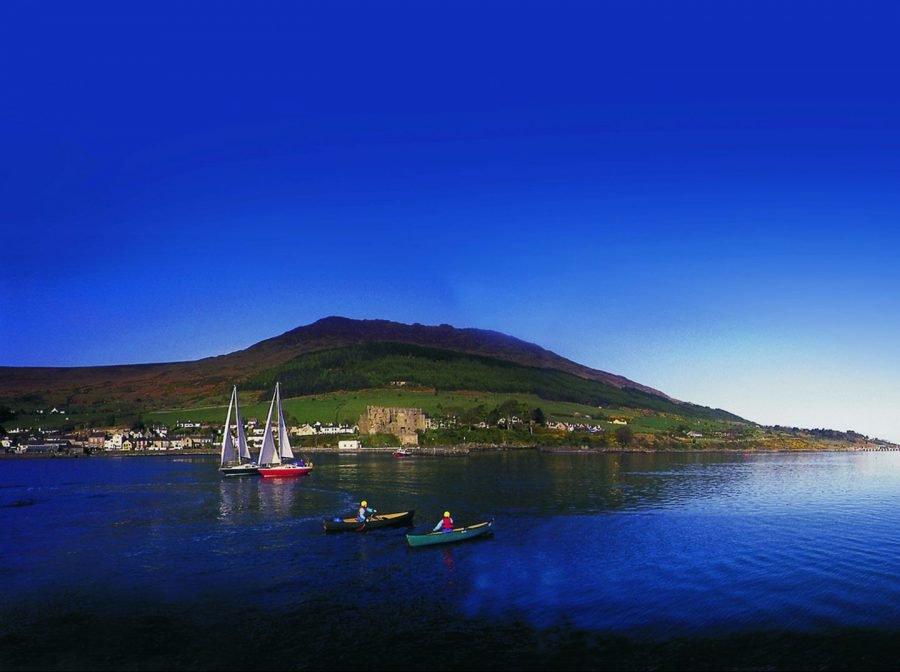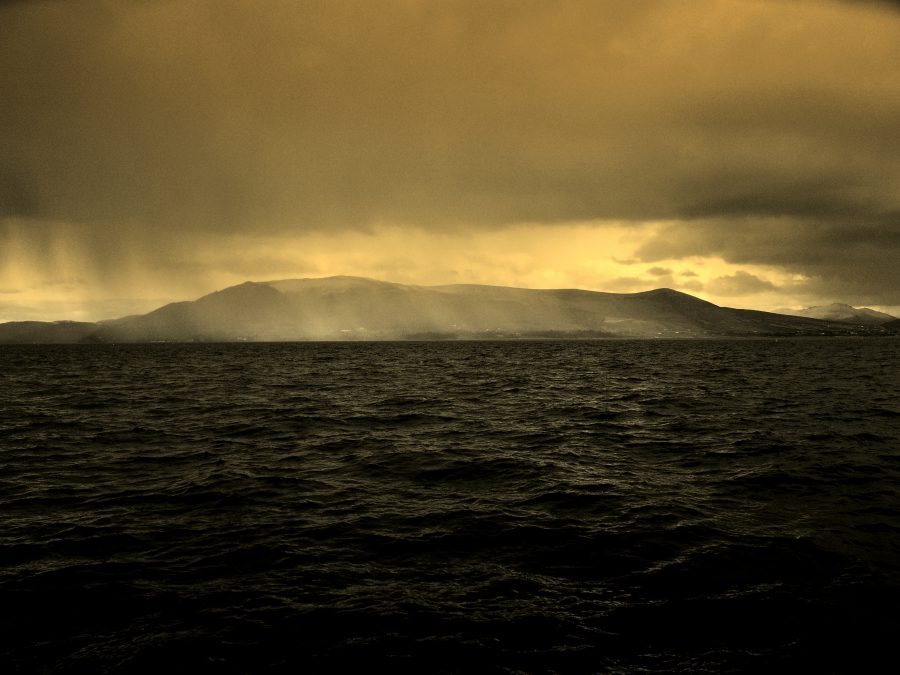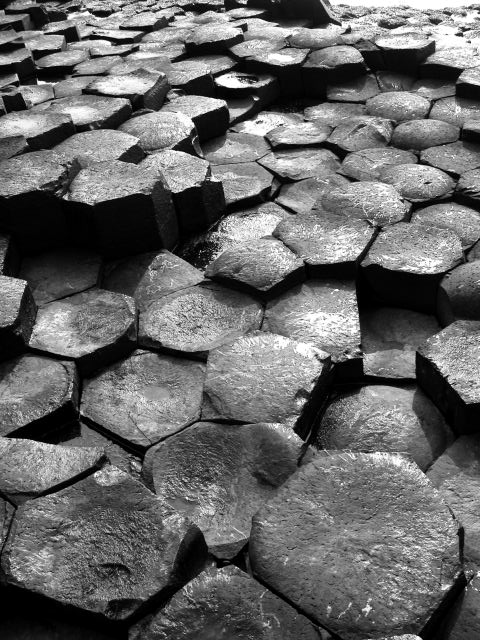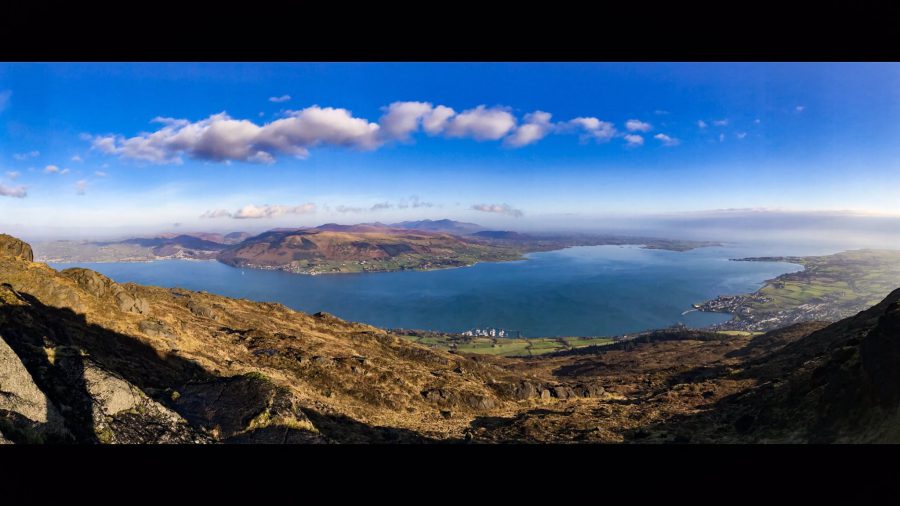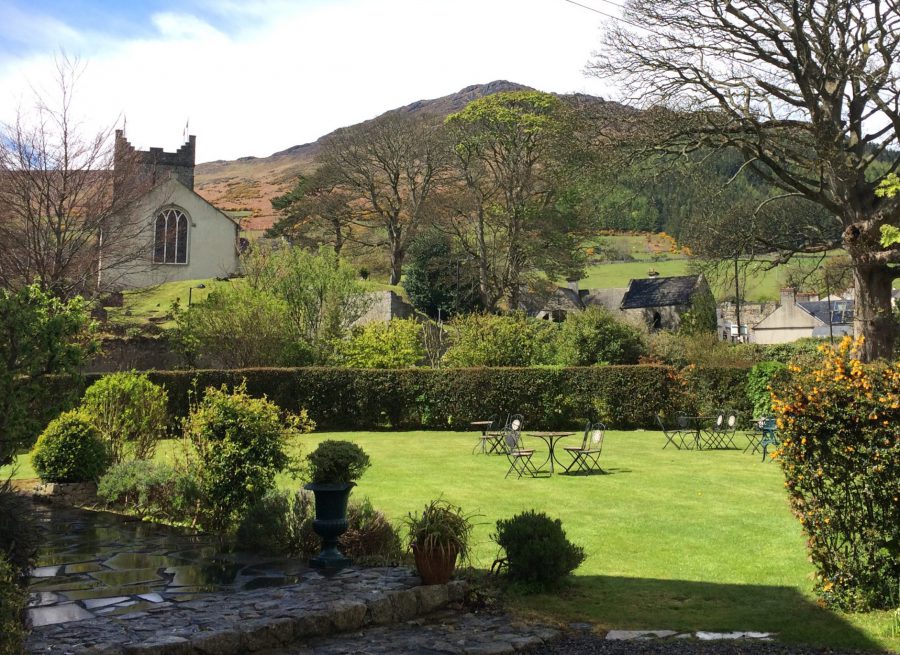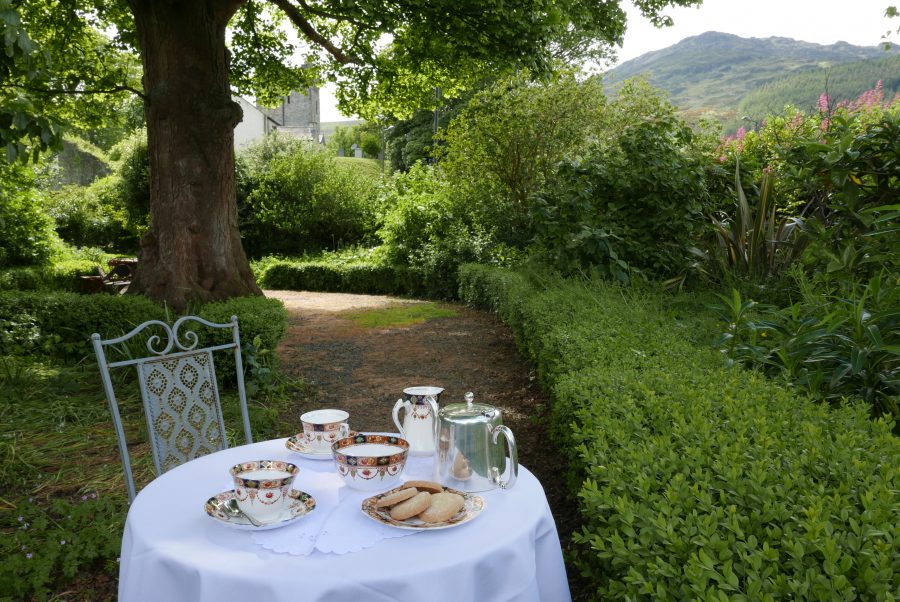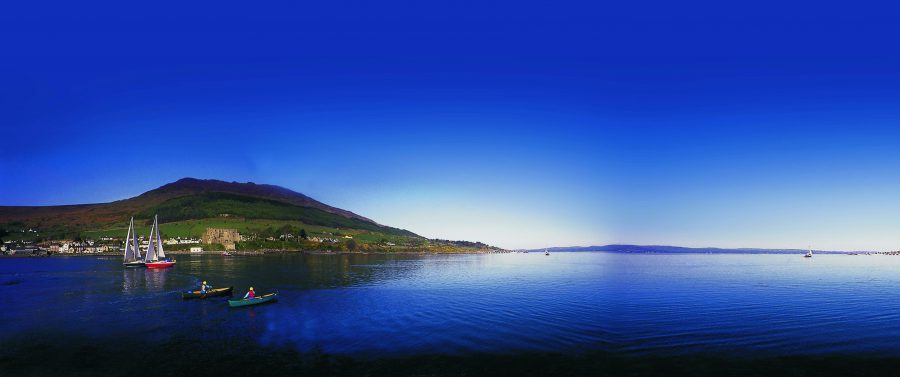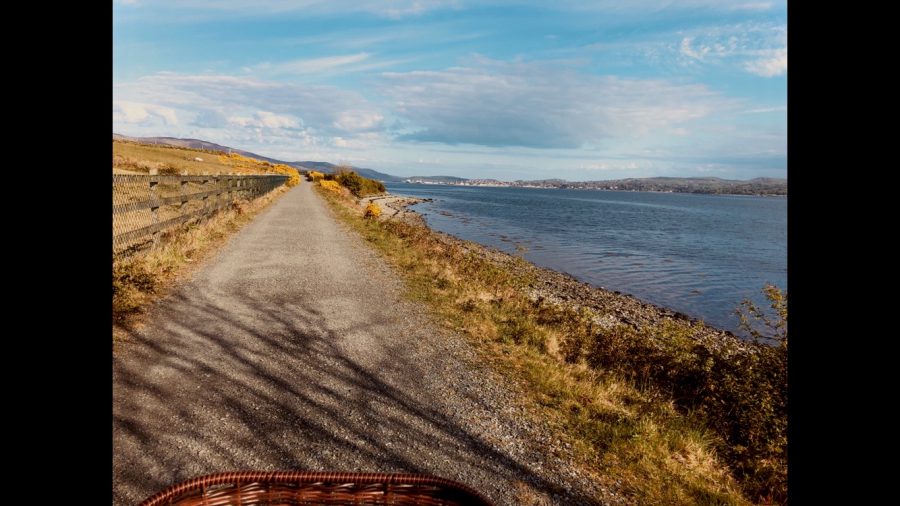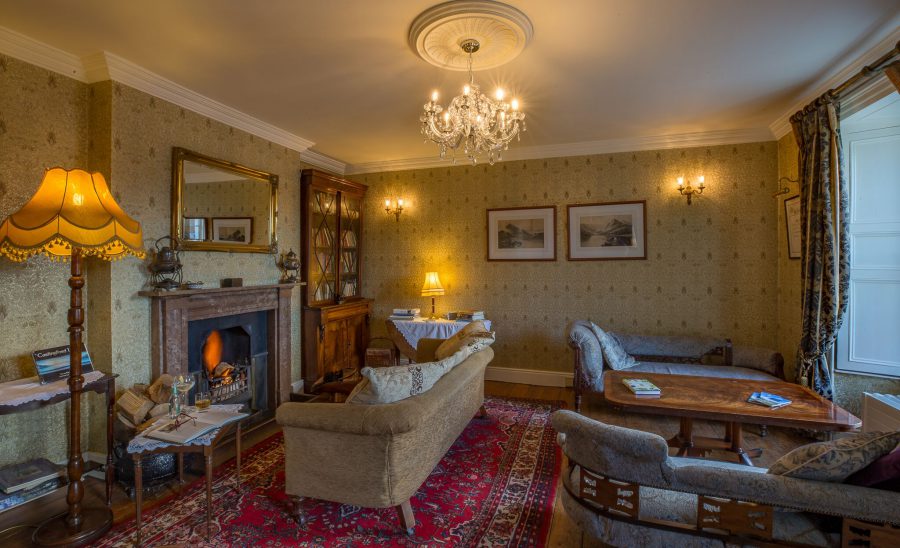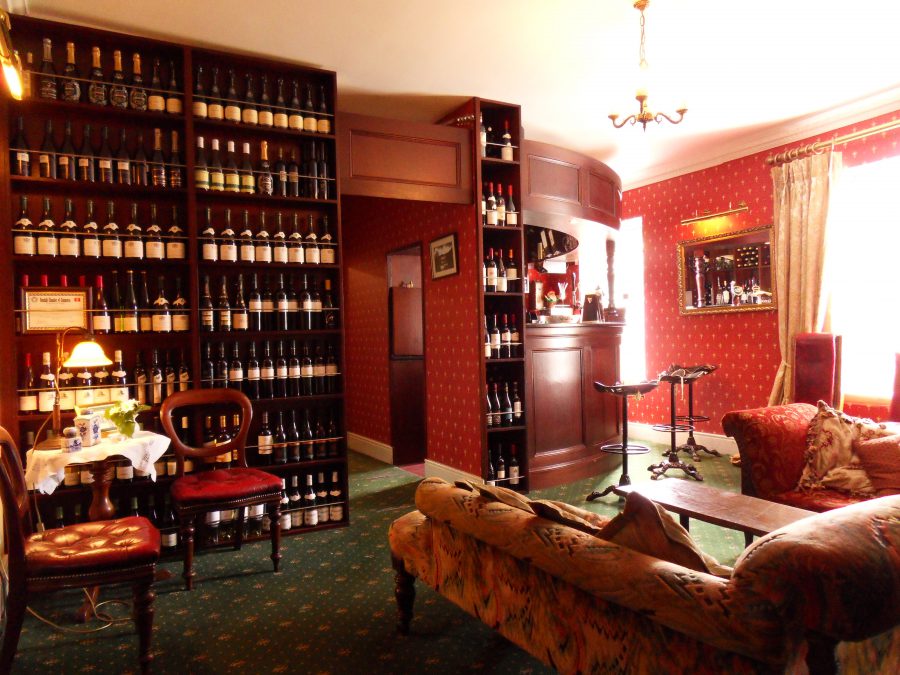 "Elegant guest house which has been garlanded with accolades." From The Independent.ie